---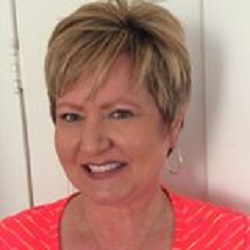 Amanda Baker,
Sales Associate
Sales Associate and design consultant Amanda Baker has spent her entire career in the design industry. For the first 20 years she worked in some of the most prestigious showrooms in the San Francisco Design Center. During the second half of her career she found her calling in the flooring industry. Her experience with it shows in her ability to skillfully guide customers through our maze of flooring options. She has a passion for design and loves finding solutions to any client's flooring needs.
Show More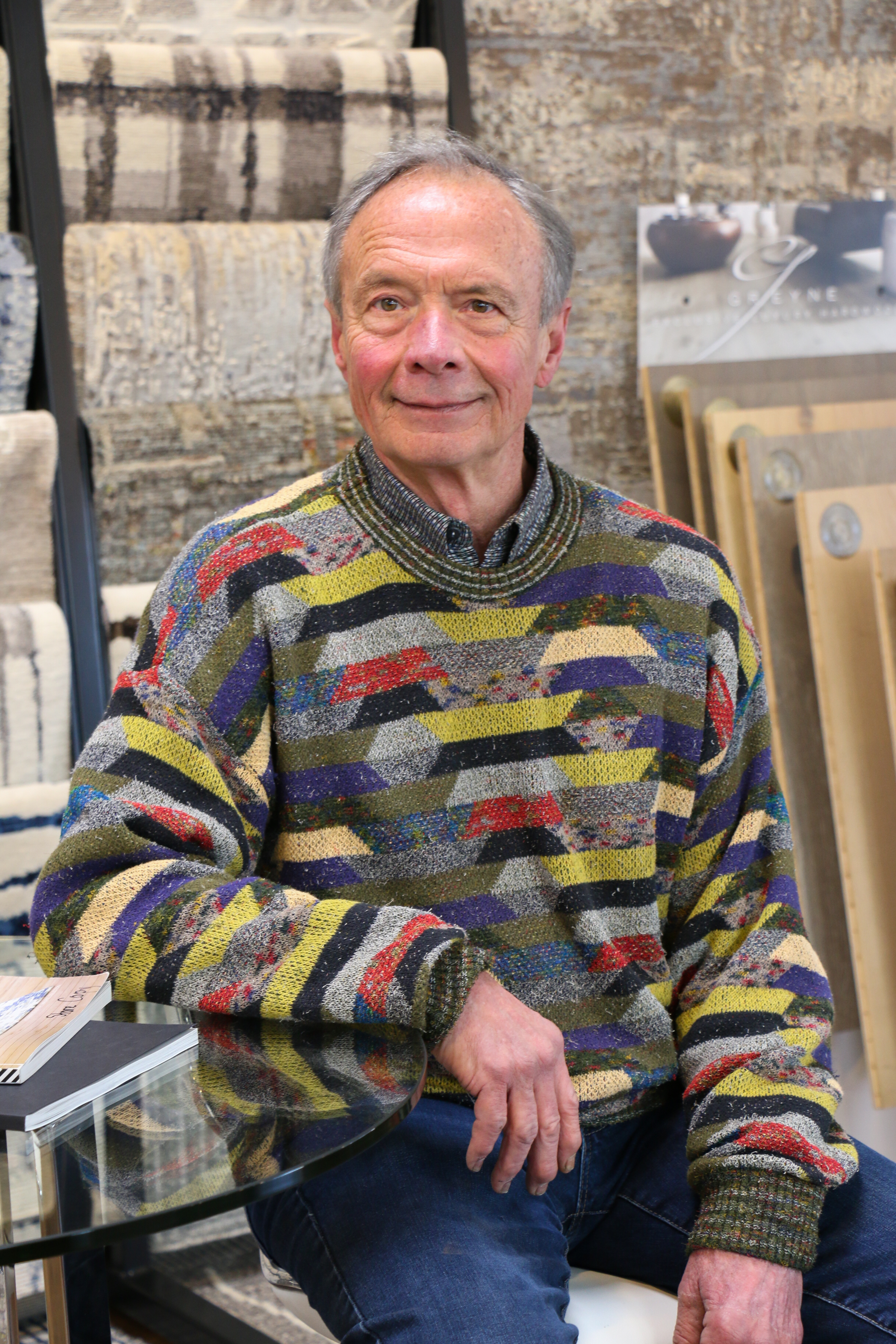 Dan Jones,
Owner
Owner, DAN JONES, grew up near Dalton, Georgia, rug central in the United States. The carpet business is in his blood. He knows how it is made. He has been a carpet installer as well as a carpet installer inspector. He has been hand selecting and putting together the Carpets & Floors, Inc. collection for many years. When he sells you flooring, he can tell you everything you need to know about it. He has a keen eye for color and design. He has a legendary memory for product that come in handy when trying to locate the hard to find. His extensive knowledge of materials helps him to solve flooring problems from selection to installation to stain and repair issues that occur with use.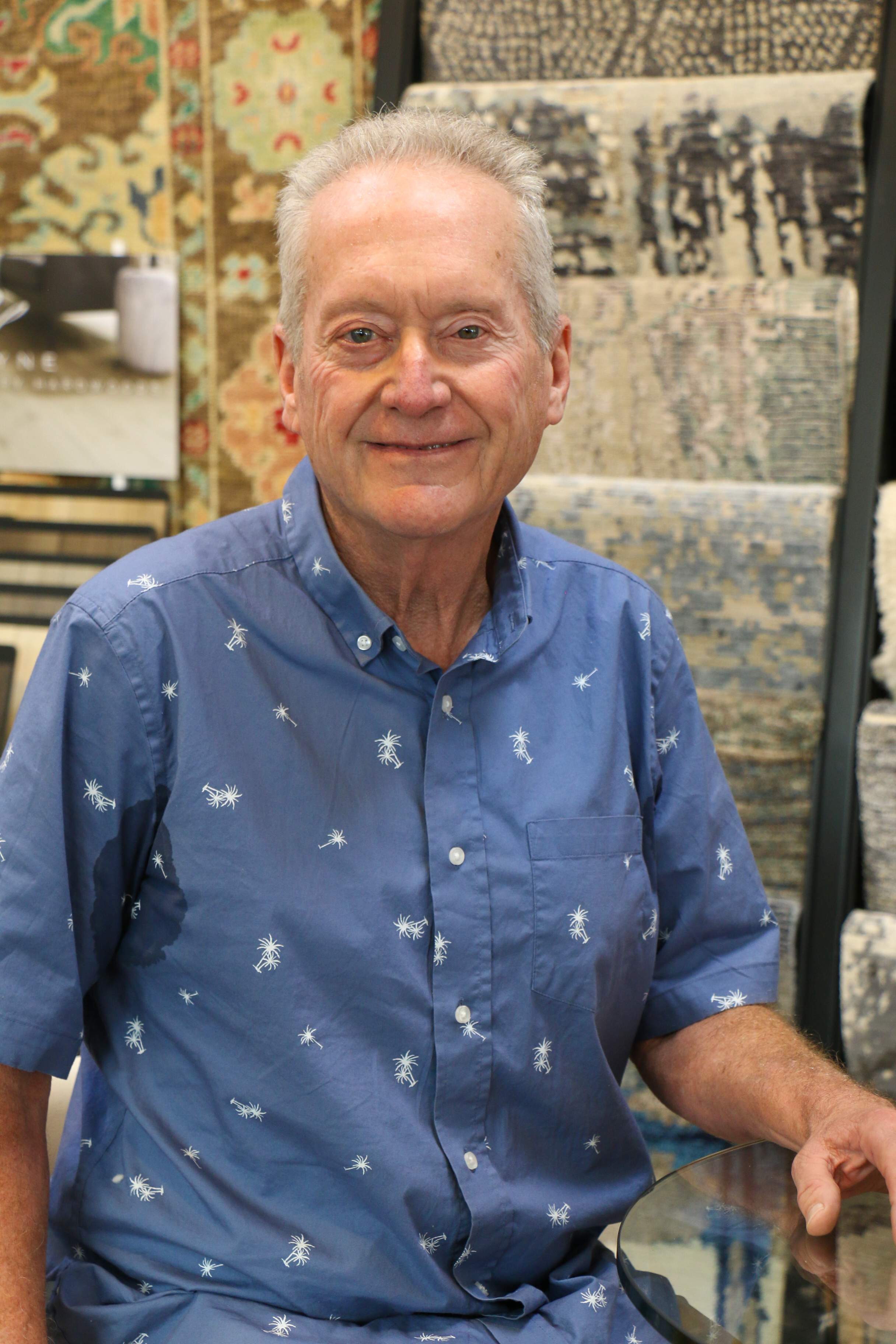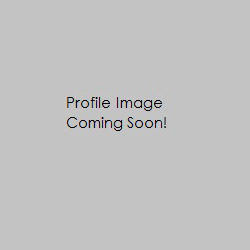 Marilyn Uribe,
Sales Associate
Sales Associate and Flooring designer Marilyn Uribe has spent years in the flooring business on both the selling and design side. Her familiarity with design issues in tandem with her knowledge of flooring products gives her an edge when it comes to helping people pick and choose within our collection. She is a patient problem solver who is there to get it right.